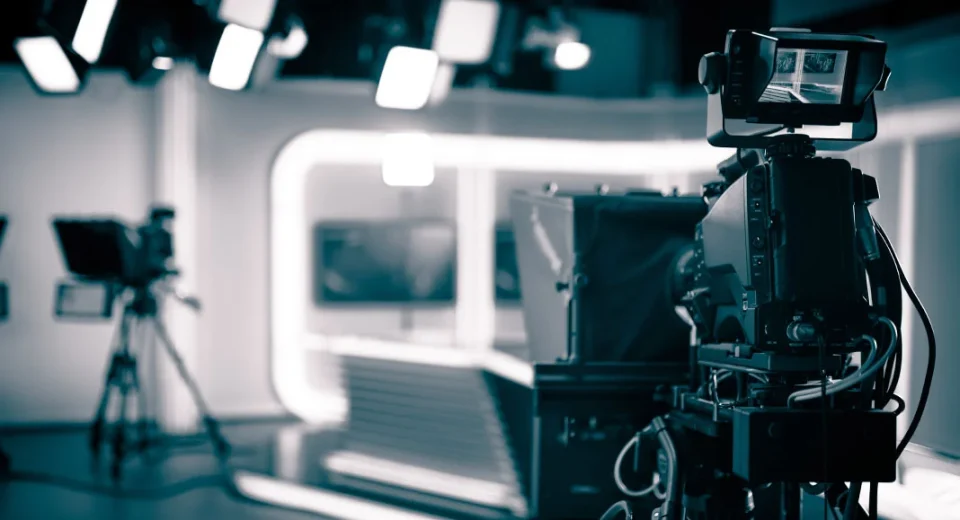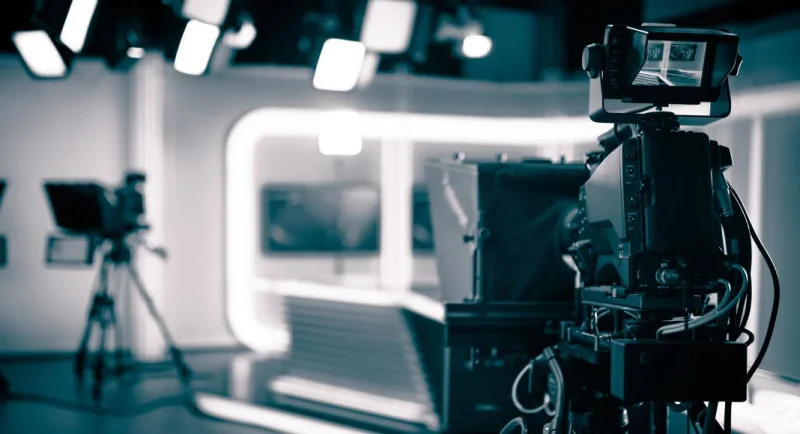 We N1 Live, are part of VITAL BROADCAST & TECHNOLOGIES PRIVATE LIMITED.
We are one of the fastest growing news portals in upper north India. We provide all sort of news from tech to politics covering general public to celebrities. We are majorly active in the region of Upper north like Himachal Pradesh, Punjab, Haryana, Delhi & Jammu.
We are a team of media & journalism enthusiasts trying to give you exact and transparent feed from the ground. We are working 24 by 7 to make sure our audience are fed with constant feed of latest news from various parts of the region. N1 Live makes everyone aware and responsible towards the society as a whole by making the fifth pillar of our democracy a bit more transparent.